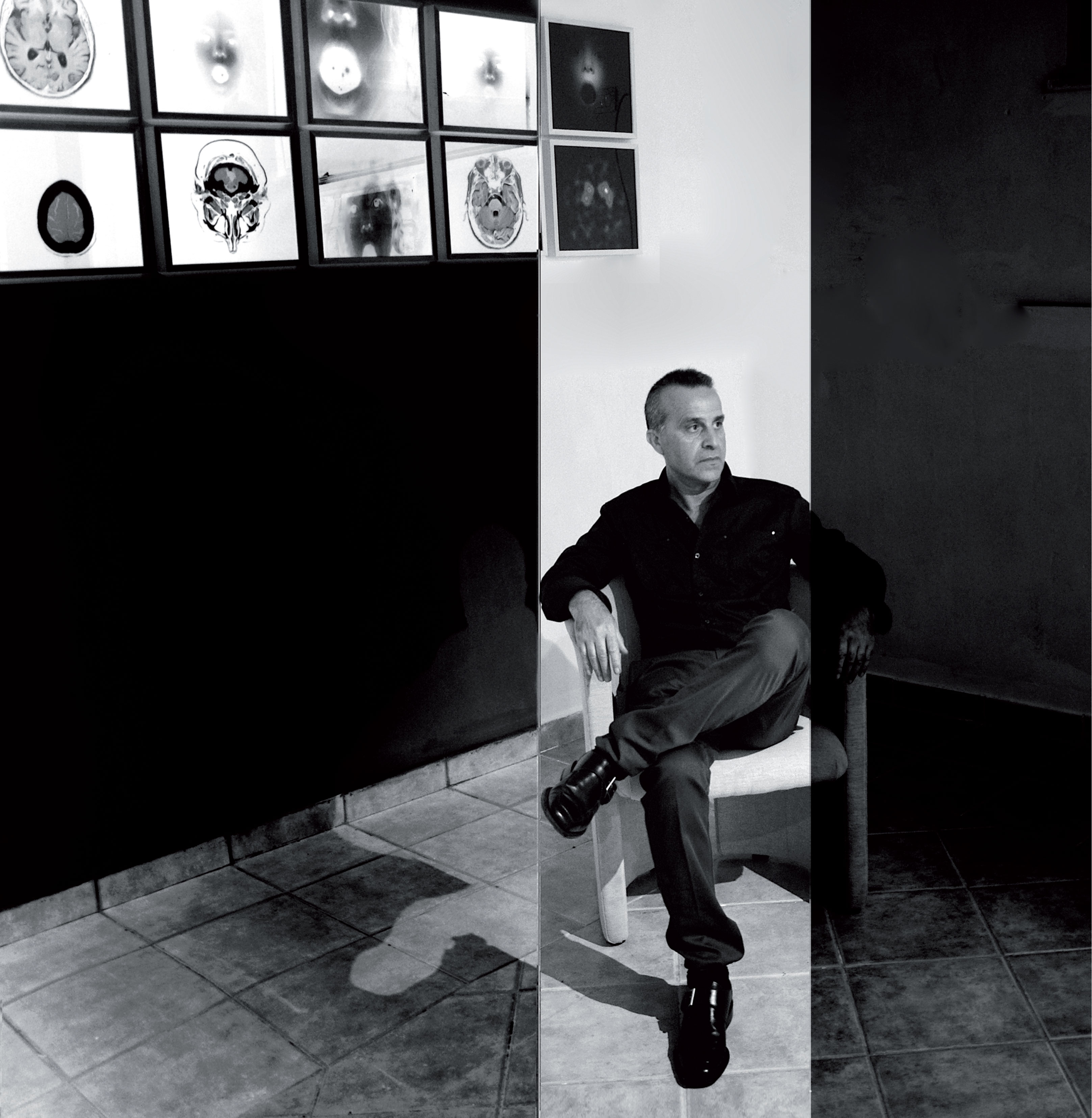 Andrea Neri is a multimedia artist employing many creative techniques.
In the middle of the 1980s Neri originated a complex individual technique based on the interaction between different non-heterogeneous materials with the natural elements of water, air and fire. Artworks, which by the artist himself have been named "frescoed and encaustic paintings", have often been projected towards installation, by means of constant, forward-looking experimentation and a combination of fragments, objects and images of different provenience.
At the end of the 1990s, with the use of new digital techniques, the artist recaptures his love for photography by creating manipulated images. The artworks produced are concepts and ideas formulated through the same processes of communication; consequently, they take on a cutting edge conceptual aspect.
The artist is currently oriented toward a combined use of the various acquired techniques, by letting them oppose, alternate and lay over each other in a perpetual interplay of challenges, meaning and suggestions that are emotional, rational, conceptual and evocative.
The issues of Nature and Memory are fundamental to Neri's research. Nature is seen in its measureless depth and its limitless rational, non-rational, symbolic and biological variation; Memory is the footprint of both personal and collective experience.